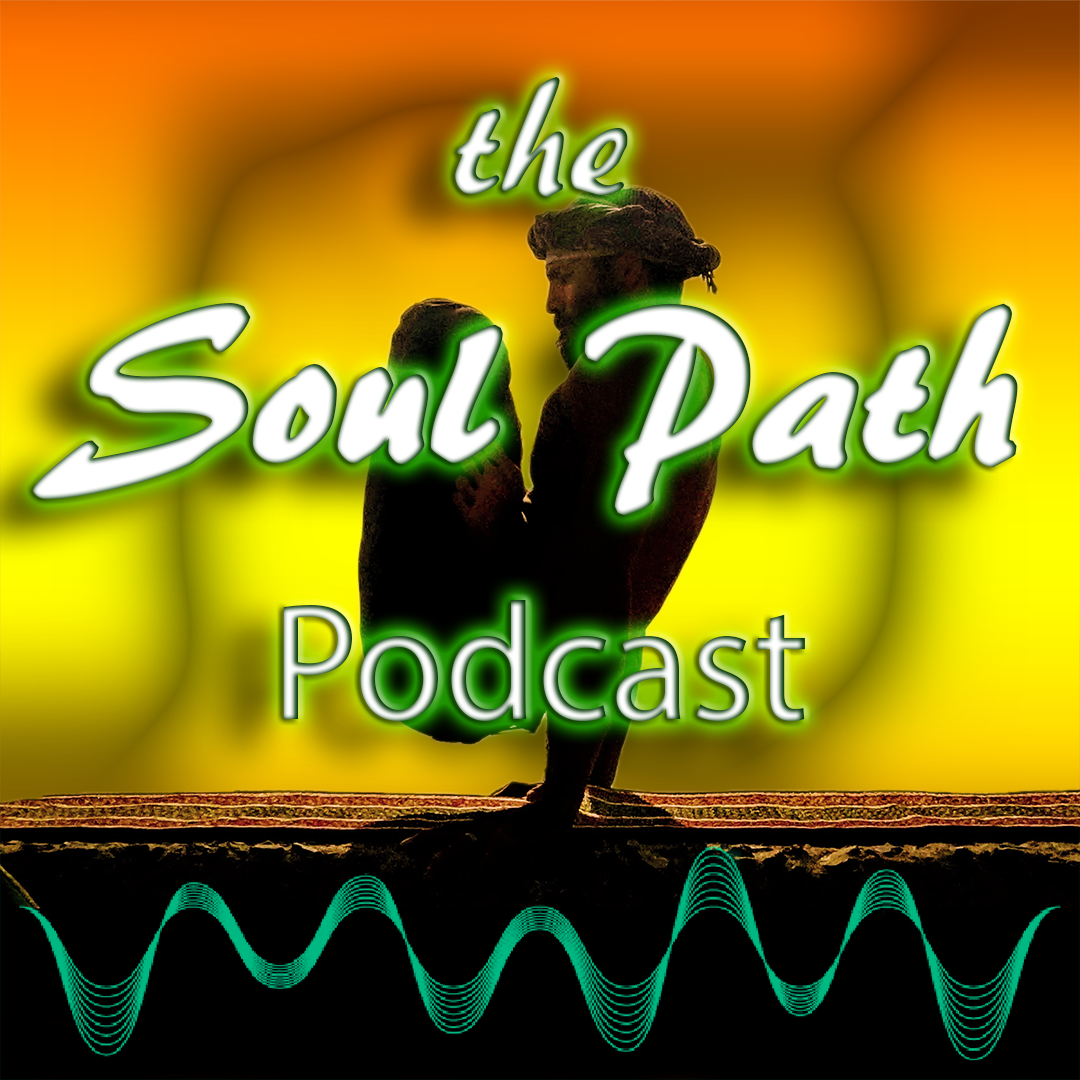 You've probably heard of the elusive state of 'flow'... but how do you get there? How do you access and maintain this magical state of being? The answer is mastering mindset, and the secrets are revealed in this episode!
Soul Flow allows us to awaken inner wisdom, inspiration, and intuition, so we can navigate life from the heart level. Tapping into these inner resources activates our highest potential and stokes the fire of passion and purpose.
You can get help applying this wisdom to everyday life and learn more about The Soul Purpose Workshop on my Soul Flow Coaching Facebook page!
Enjoying the podcast? Please like, subscribe, and share this conversation with your friends!