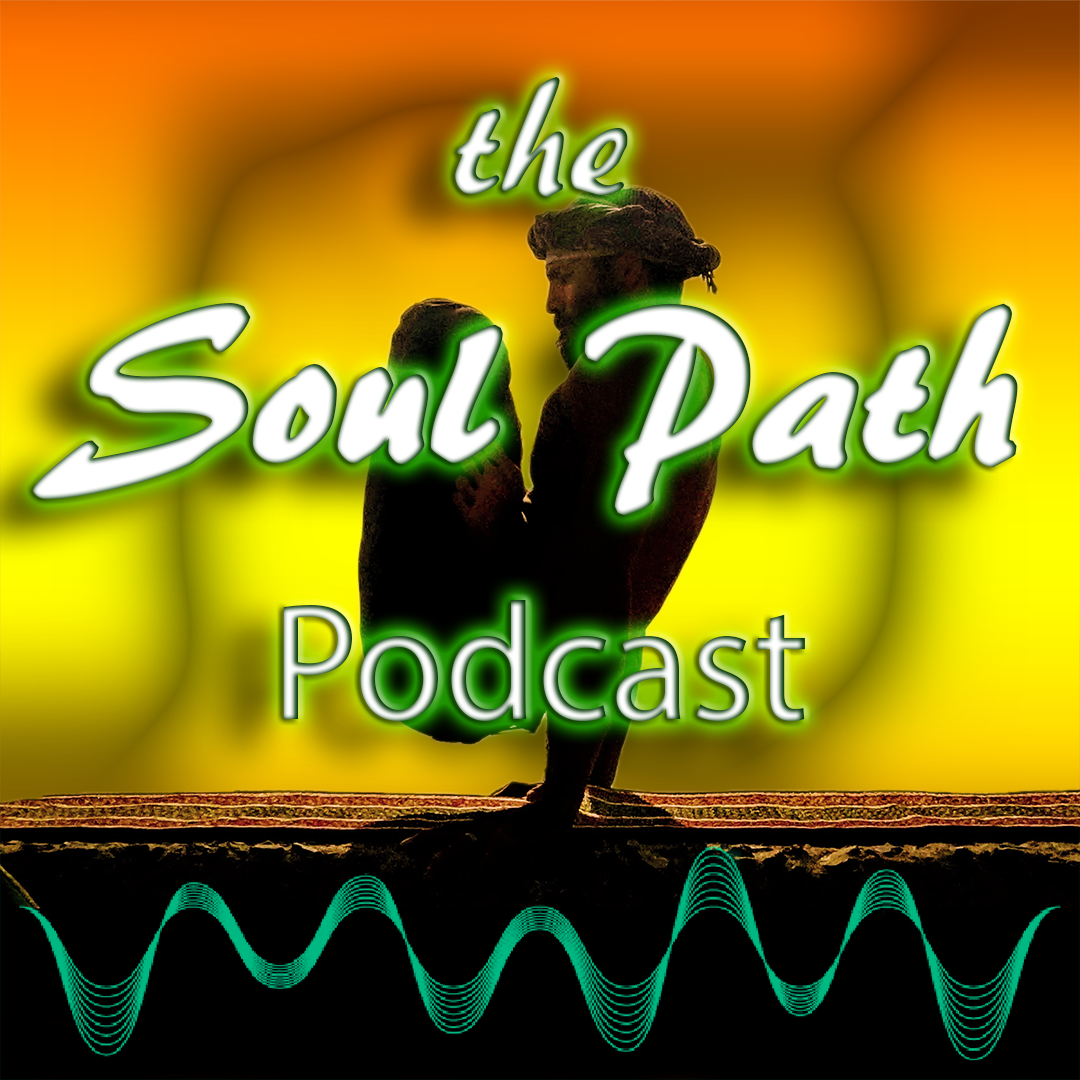 To connect with God, you simply need to allow yourself to become infinitely immersed in existential presence.
What does that mean? Well, it's easier said than done. Our minds tend to get in the way of our heartfelt connection, and through our thicket of thoughts, connecting with God becomes a complex process.
Who or what is God? How can we, being tiny specs in the cosmos, ascertain the nature of our relationship with the Source, the Sum, and the Essence of everything there is?
We each must examine our beliefs and decide for ourselves what is true. We must cultivate our personal connection with Divine Presence. In this episode I'll explore what that means!

Please like, subscribe, and share this podcast!