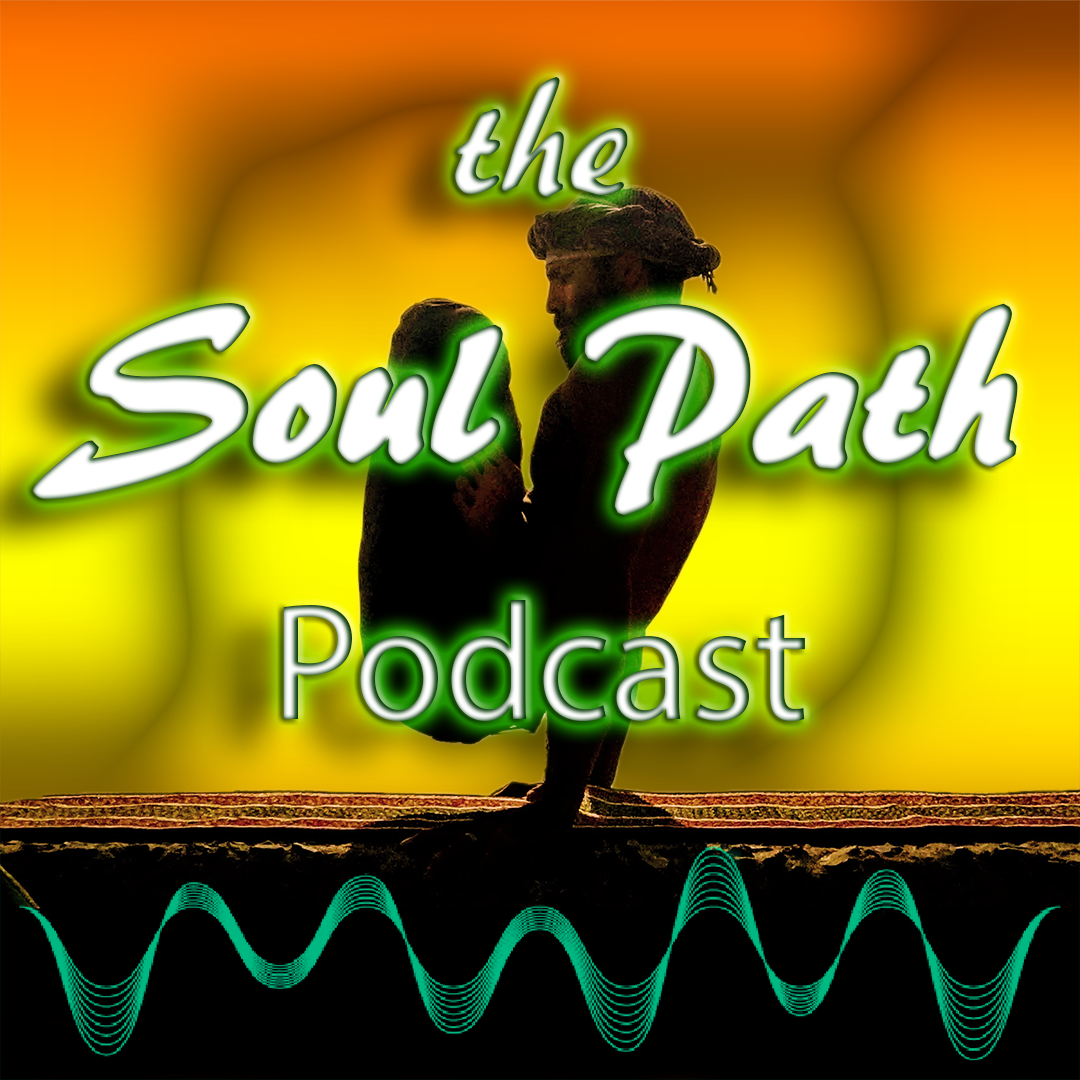 Spiritual growth requires focus and discipline, but the benefits are immense.
If you want to embody your best in the present moment, learn how to focus at the spiritual level, and fuel your personal growth, don't miss this episode!
Like lifting weights or cardio training, you CAN strengthen your inner awareness. This is the path that will lead your to your ultimate potential.