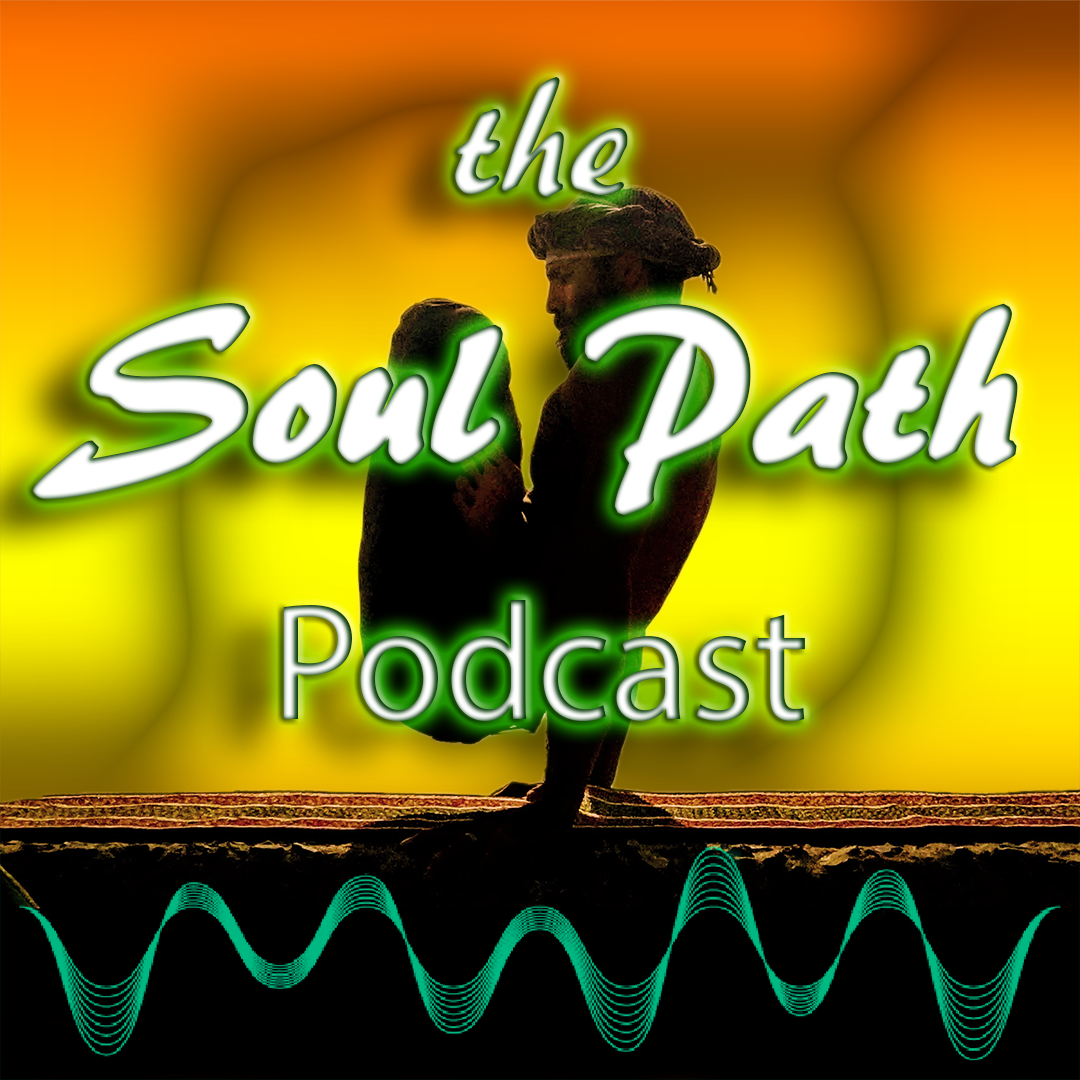 The Universe conspires to help us grow. Personal crisis can catalyze spiritual awakening. You were born with a gift that is meant to be shared.
This episode of The Soul Path Podcast explores the feelings of being shunned for your personal spiritual experience. Guest Veronika Stamos shares her story of "shutting off," and disconnecting from her spiritual intuition, because her experience was not acceptable to family and friends.
Join us, as Veronika shares her insights into the ups and downs of the spiritual journey, the crisis of questioning everything, and the wise realization that human potential lies in serving other people. 
Please like and subscribe for more of the good stuff!