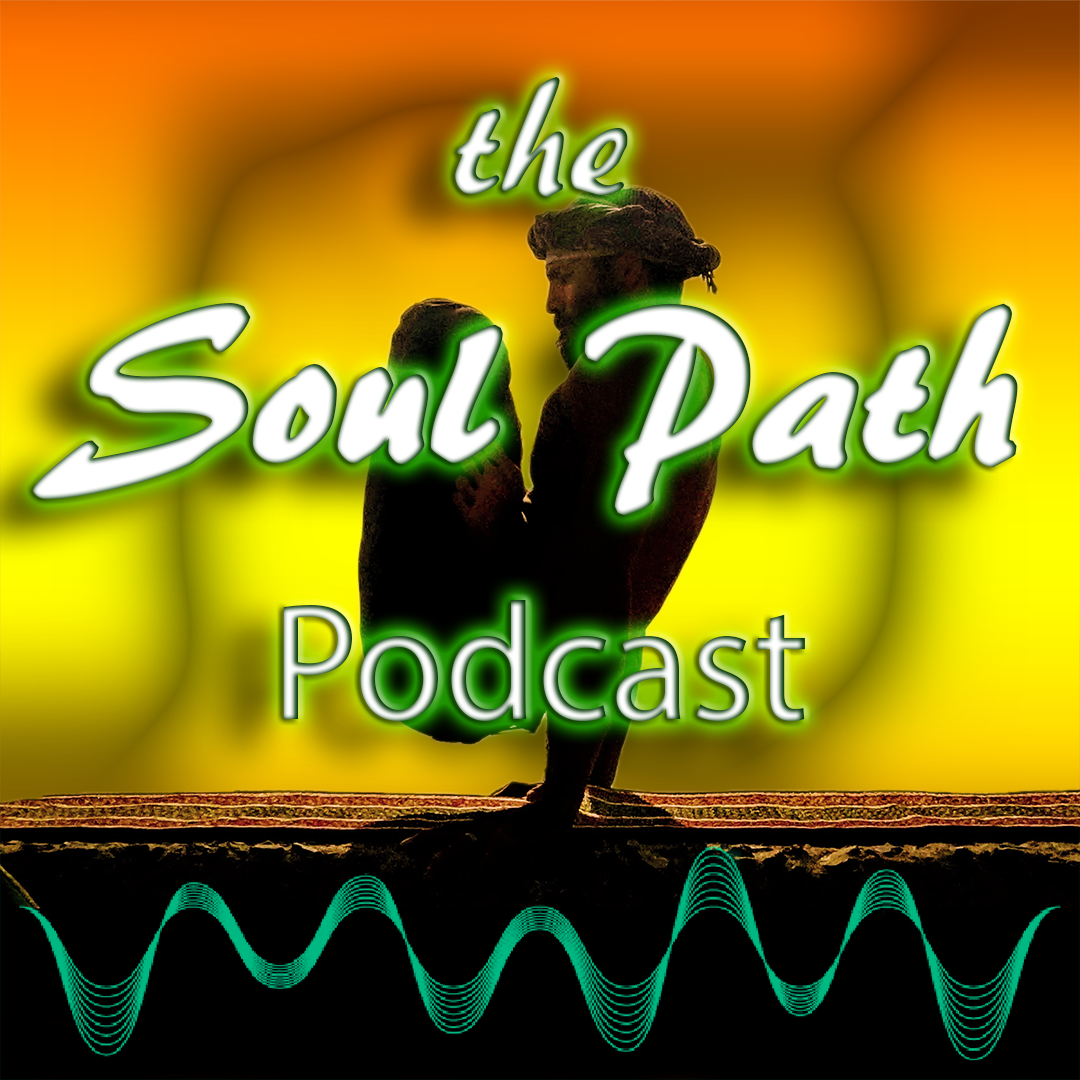 Healing mind, body, and spirit is often the first step on the spiritual journey. 
Join me for this insightful conversation with Qi Gong healer Jasmine Win, as she shines light on awakening your own healing intelligence, restoring balance from within, and cultivating your own divine experience!
We explore alchemy, the circulation of Life Force Energy, and the Elixir of Qi, and how we can direct this universal energy to heal ourselves and others. Jasmine reminds us that healing only happens in the present moment, when we learn to let go and allow our higher healing intelligence to flow!
You can connect with Jasmine at ActivateQigongHealing.com.
Please like and subscribe and let me know what you think!