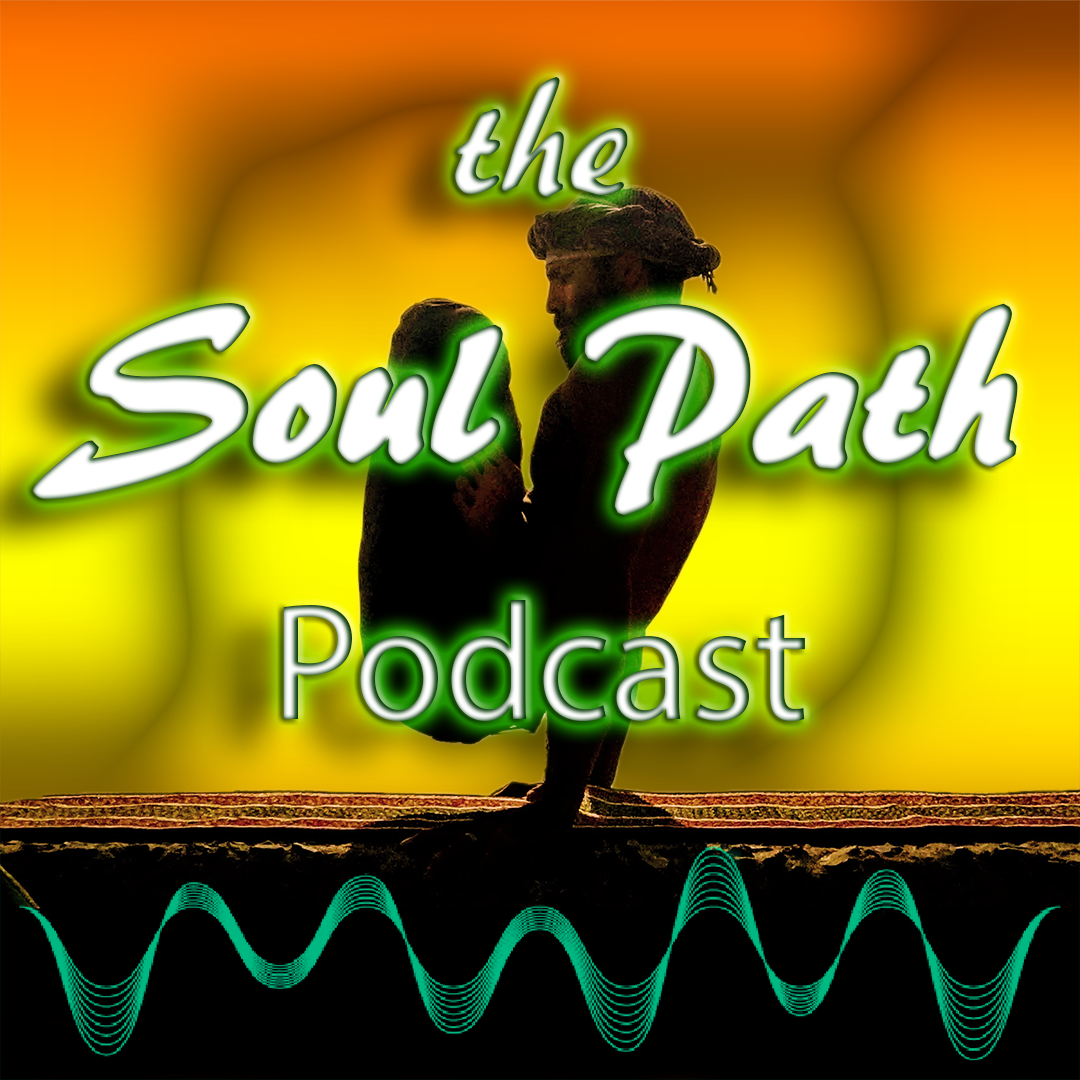 This spontaneous episode comes on the heels of two excellent interviews with spiritual leaders from around the world.
While the computer processes video files, I am processing the importance of spiritual gifts as they manifest across humanity. All cultures throughout time have honored the manifestation of spiritual gifts in their own unique way... BUT-- they all honor the spiritual gifts.
Enter the topic of woo-woo... all that New Age hippie-cult stuff... all that holistic metaphysical magic that is literally transforming the world we live in, right this very moment. I respect the skeptics in the world, but life experience has a way of trumping our preconceived notions, assumptions, and social conditioning.
All of this may seem very metaphysical, but it reality, this is the practical life experience of millions of people every single day. This short monologue is meant to provoke your curiosity and set the stage for an epic interview with the renowned holistic healer Sheri Kaplan, which will be released shortly.