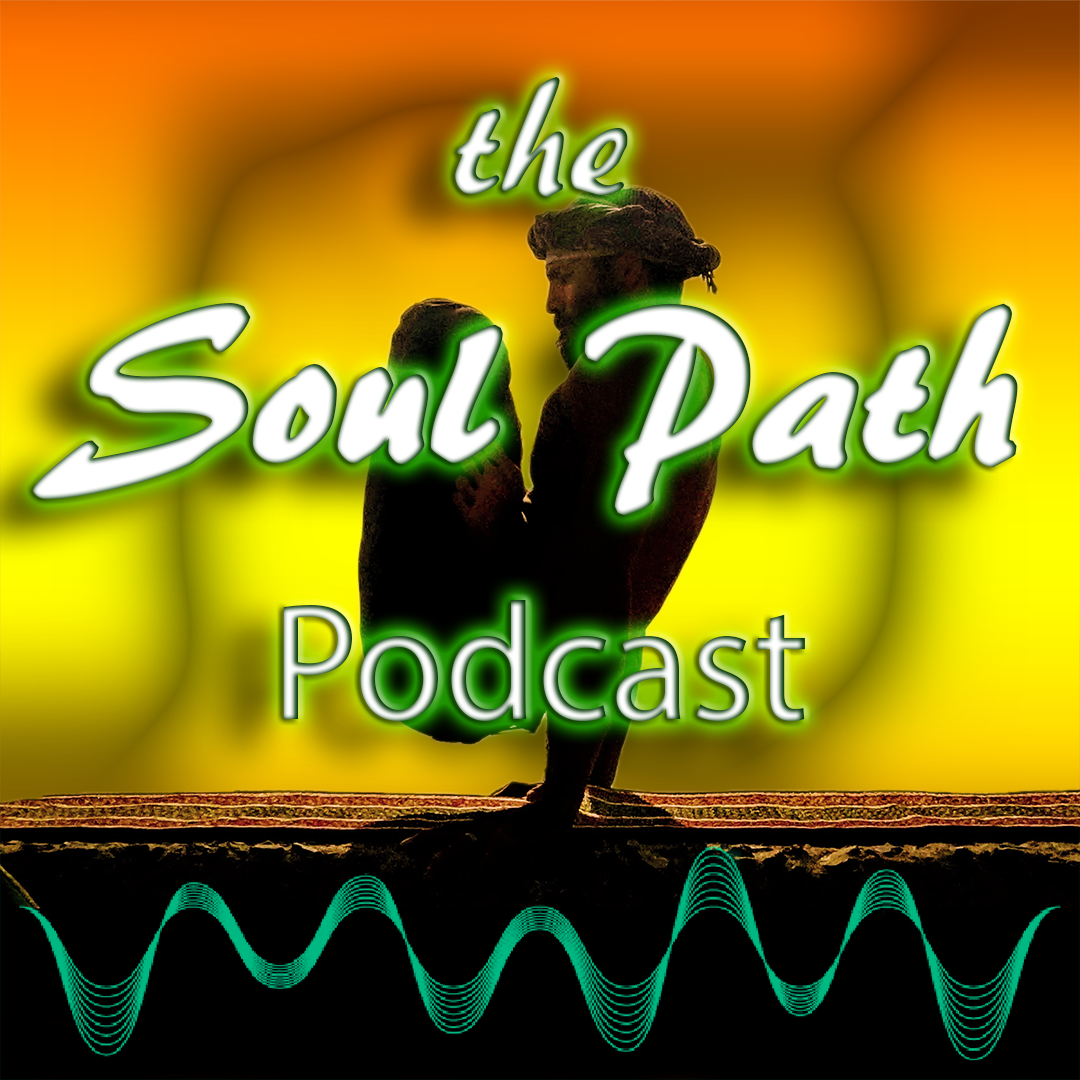 Have you ever suffered under the crushing weight of depression? You are not alone!
There is purpose hidden in our pain and suffering... this is the deep wisdom of Keri Faith Knudson, who shares her journey of overcoming fear, doubt, and anxiety on her journey to becoming a very successful author, speaker, coach, and business consultant.
In this episode we explore how to cultivate intentional presence, heal generational patterns, and shed the conditioning that has been holding us back. We talk about how depression may be a sign that we are lost in our spiritual journey, how we can't force the lessons in life, and how when the soul is ready, we grow.
Those who are struggling may find comfort and encouragement in this compassionate conversation!
You can connect with Keri at KeriFaith.com.
Please click Like, Subscribe, and share this conversation with your friends!