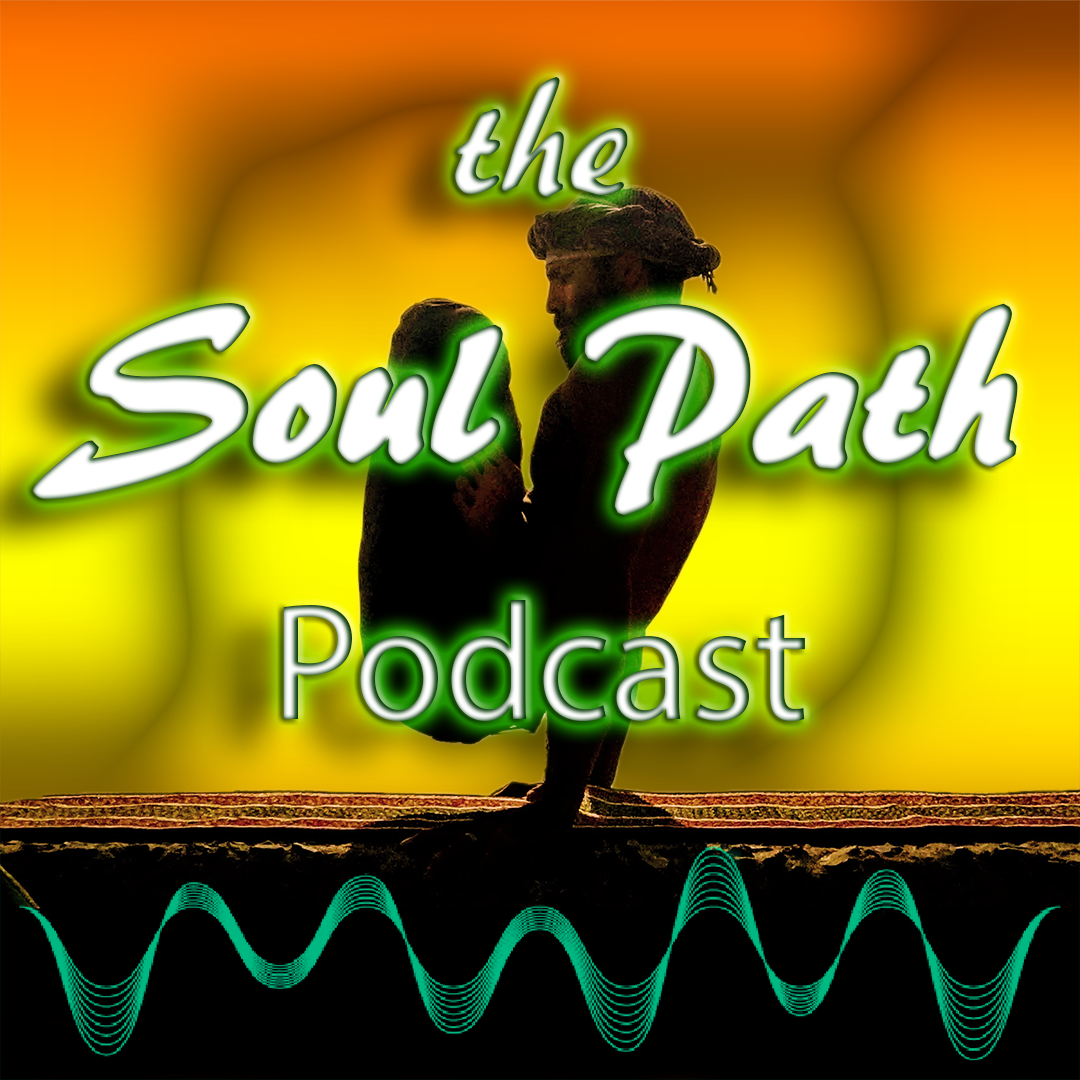 "Life is a beautiful masterpiece." Isn't that a refreshing perspective?
In this conversation, Emily and I explore surfing as a spiritual metaphor, the power of surrender, trusting, and having faith, and the exciting convergence of modern science and sacred spirituality. 
Emily shares her wisdom about "Empowerment Through Perspective" and we talk about grace, guidance, and how forgiveness and self-love are often the first steps in moving forward! There is a TON of treasure and insight sprinkled throughout this terrific interview. Enjoy!
You can connect with Emily at Spiritual Shift Coaching.
Don't forget to like, subscribe, and share this conversation with your friends!