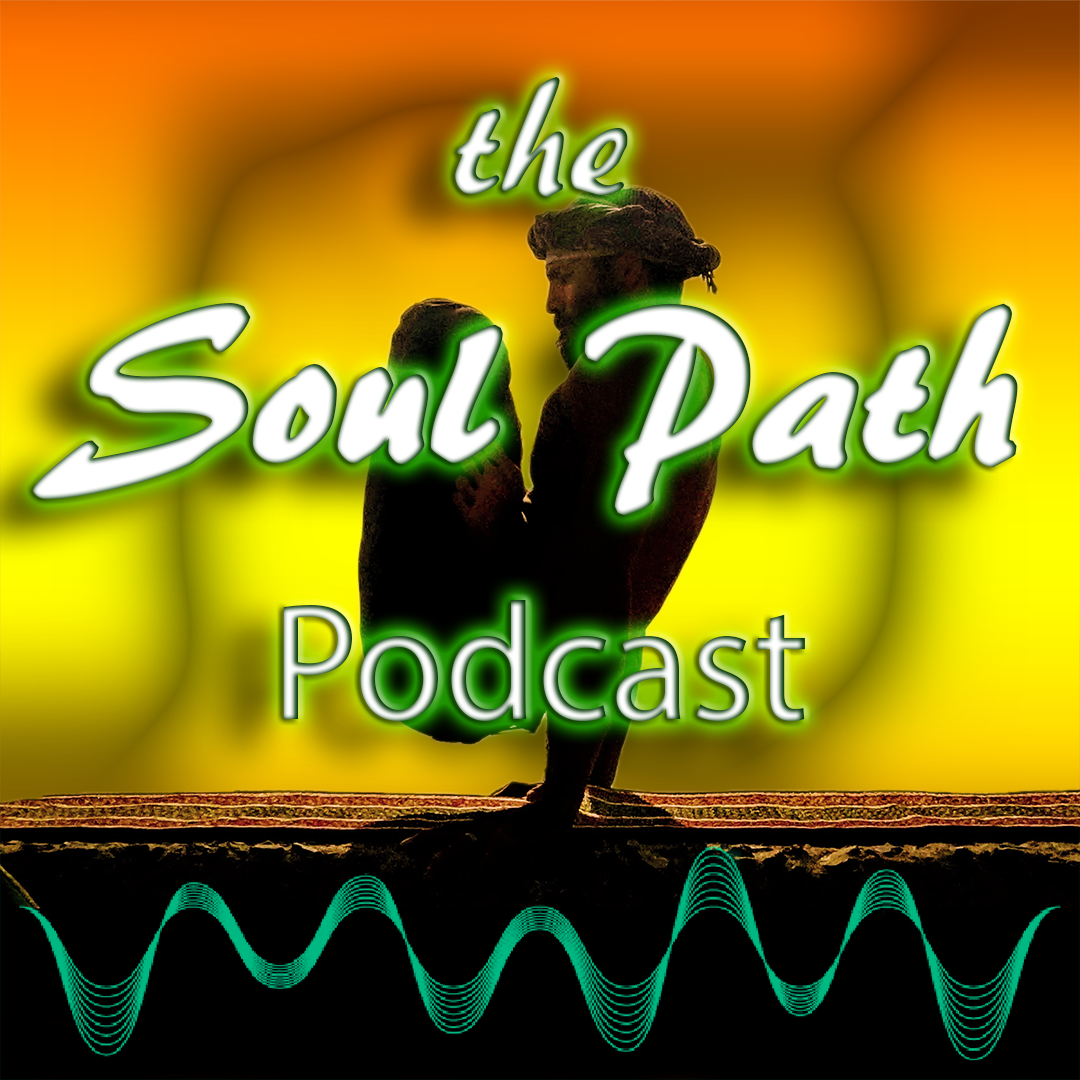 Let me tell you how I came to be where I'm right now. I want you to know what I'm up to and why I care. In this episode, I shine light on the journey that's brought me to today...
... and I also share some SUPER EXCITING ANNOUNCEMENTS!
Thanks for being awesome!
Luke