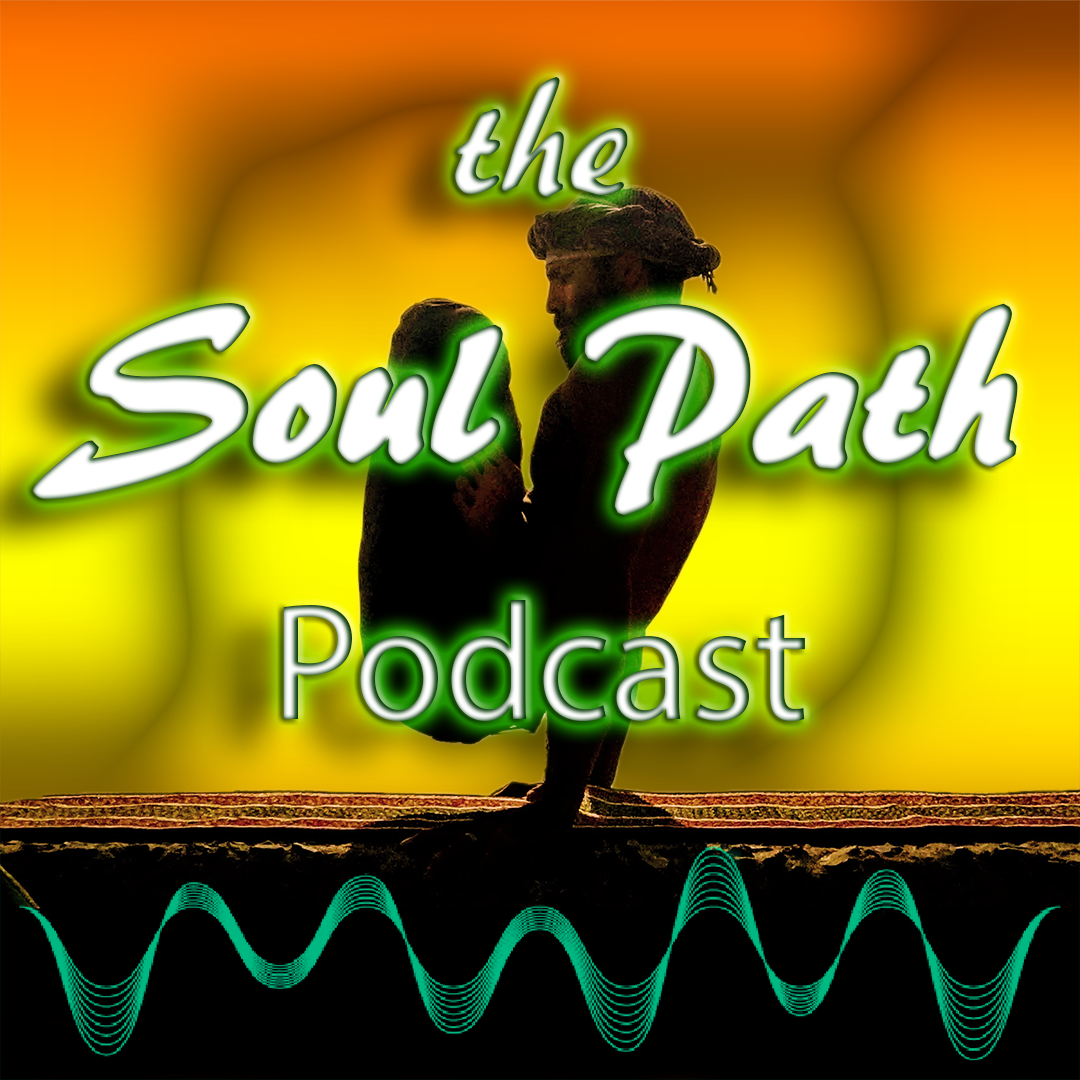 This episode is a heart to heart about how to access the limitless potential that's inside you.
Doing the deep work of the heart allows you to ignite your passion and clarify your purpose. The peace, joy, and abundance you desire can only manifest from a state of balanced well-being in the present moment.
Listen now and learn how aligning your head with your heart helps you rapidly accelerate toward what matters most!
Want to learn more about how I can help you experience the peace that comes from being aligned?
Learn more at LukeThroop.com!
Please like, subscribe, and share with your friends!