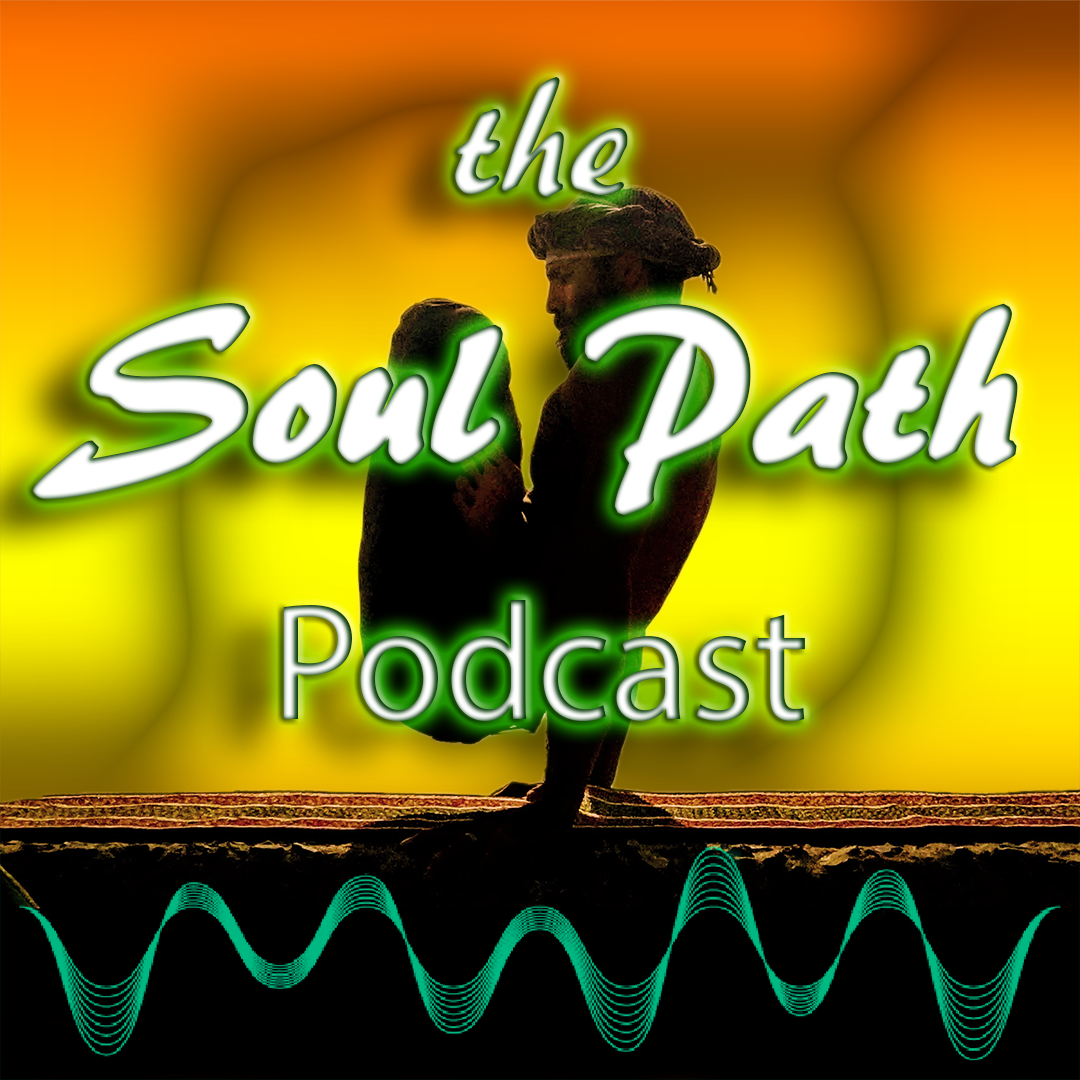 Are you curious about spirit animals? Do you know anyone who is totally skeptical?
In this episode, I share my personal stories of spirit animal encounters. Beyond mere coincidence, each of these experiences have magically enriched my life, and I believe the lessons are broadly applicable to the human experience!
Have a listen and let me know what you think!