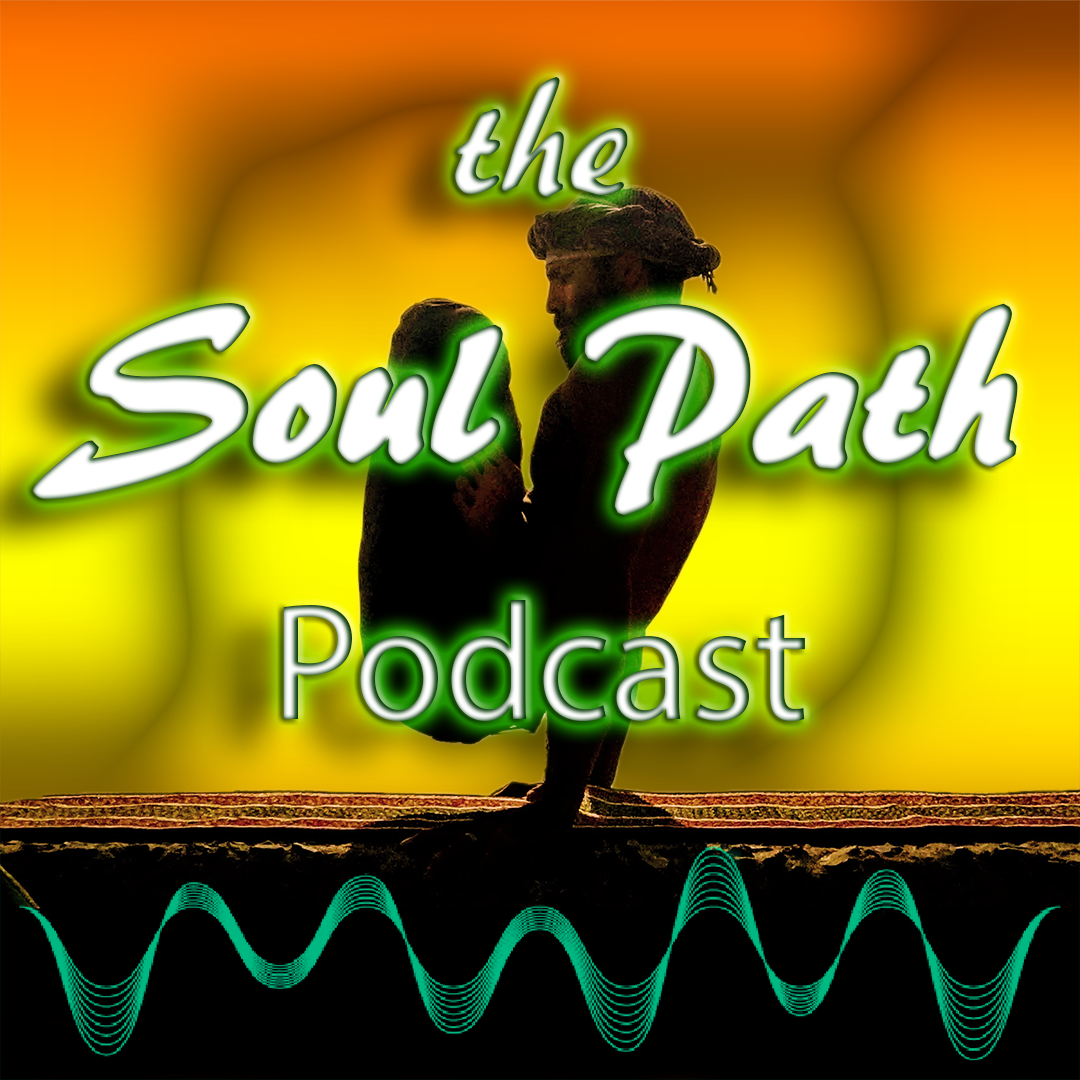 Have you ever had an experience that was difficult to explain?
Have you ever shared this experience and been ridiculed or shamed? In this episode, Shari Kaplan shares her stories about about being inquisitive, learning from past lives, and shine light on the unique experience of empaths and gifted individuals.
If you are curious about your gifts and abilities, if you are seeking spiritual activation, you will definitely appreciate the depth of Shari's insight as she shares from her own incredible experience! SO much good stuff!
You can connect with Sheri at SheriKaplan.com.
Please like and subscribe and share the conversation!