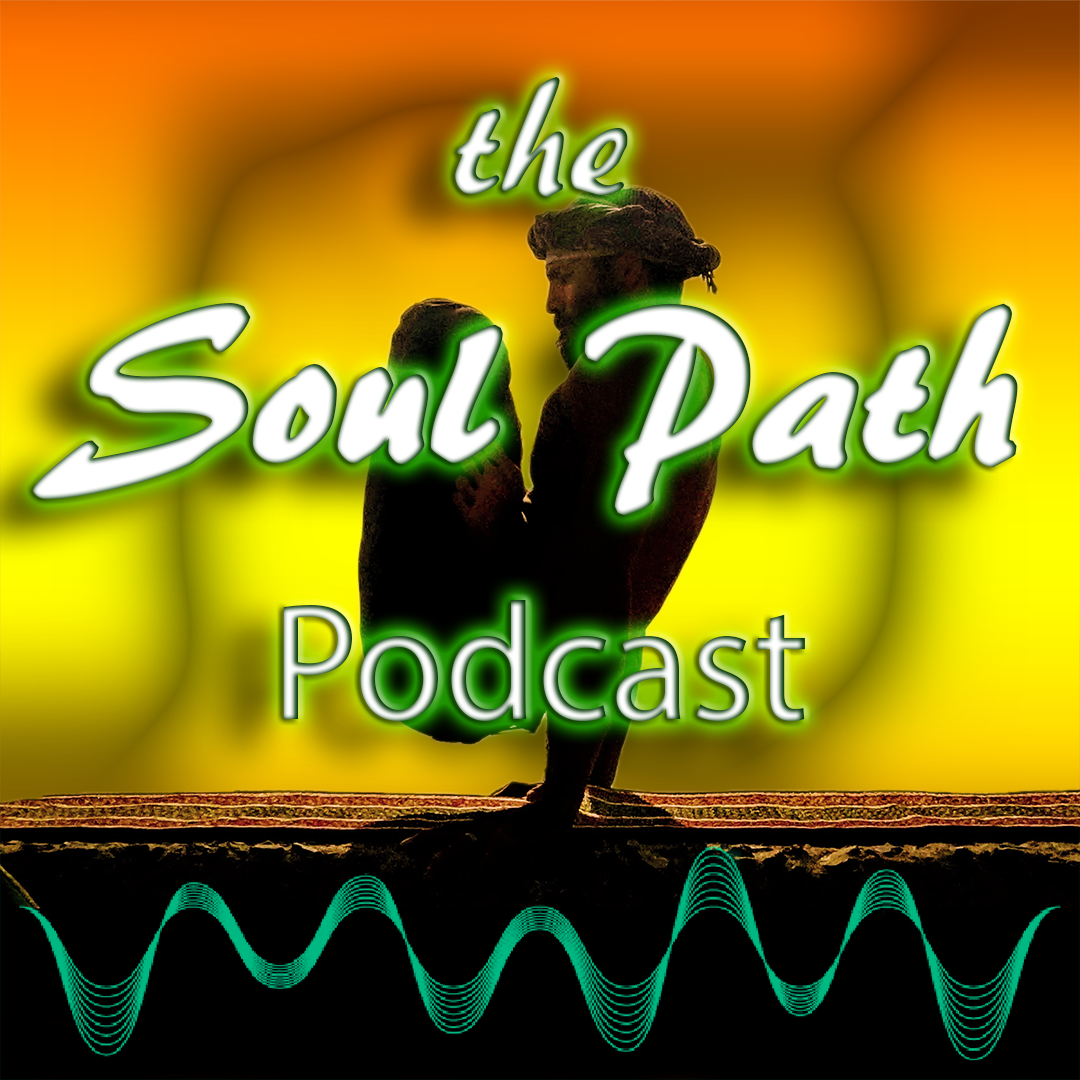 Learn from life coach and world class rugby player Veronika Stamos, as she shares insights on how we can achieve peak performance, and her personal secrets to being unbreakable!
In this episode we talk about the art of self-reflection, what to do when you want everything, why you shouldn't be so serious, the profound importance of self-love, and how to resolve issues with trust. 
This conversation is an inspiring call to be more playful and embrace the best life has to offer!
You can connect with Veronika and learn more about her coaching here. 
Please like, subscribe, and share this conversation with your friends!