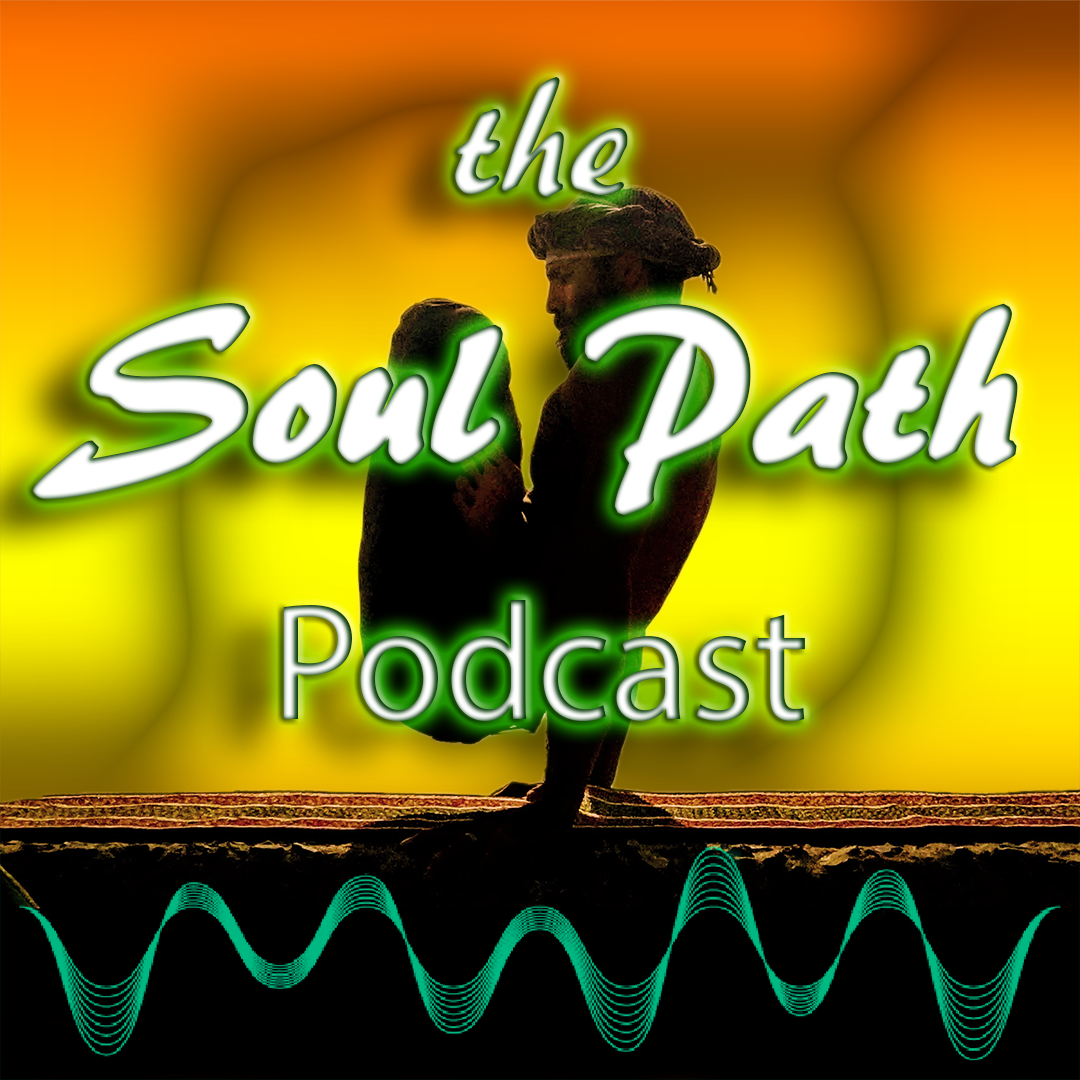 It is easy to overlook the connection between our physical state and our spiritual state.
Our physical state provides a doorway into our inner world. Correct posture and breath control enhance our somatic experience. This elevates spiritual awareness and enhances our ability to embody the moment.
Life is always unfolding in the perpetual now. By integrating mind-body-soul, you awaken to an empowered state. Learn to unleash the power in your own life by cultivating more intentional physical presence.
Enjoying the conversation? Please Like, Subscribe, and Share this with your friends!