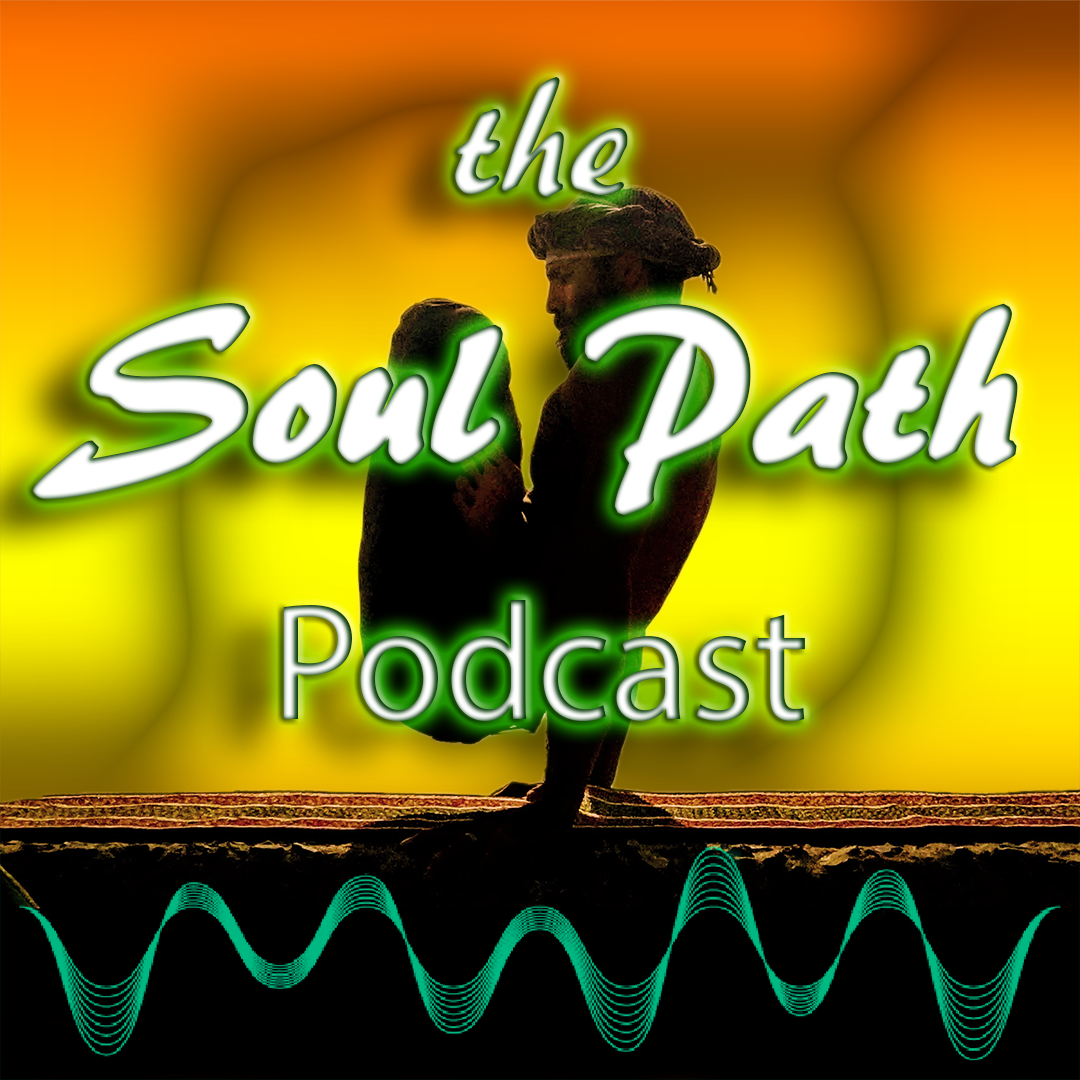 Tapping into intuition, and learning how to trust it, requires waking up your inner wisdom.
Life is coming at you faster than you can mentally process. While your subconscious synthesizes this experience, the heart is the true source of emotions, desire, and wisdom.
Connecting your head with your heart is critical to cultivating your true potential and gaining traction toward what you truly desire. When life is just a head level endeavor, you will keep spinning your wheels on the shifting sands of thought.

You can break this cycle and begin to build momentum by clicking Like, Subscribe, and Listening now!