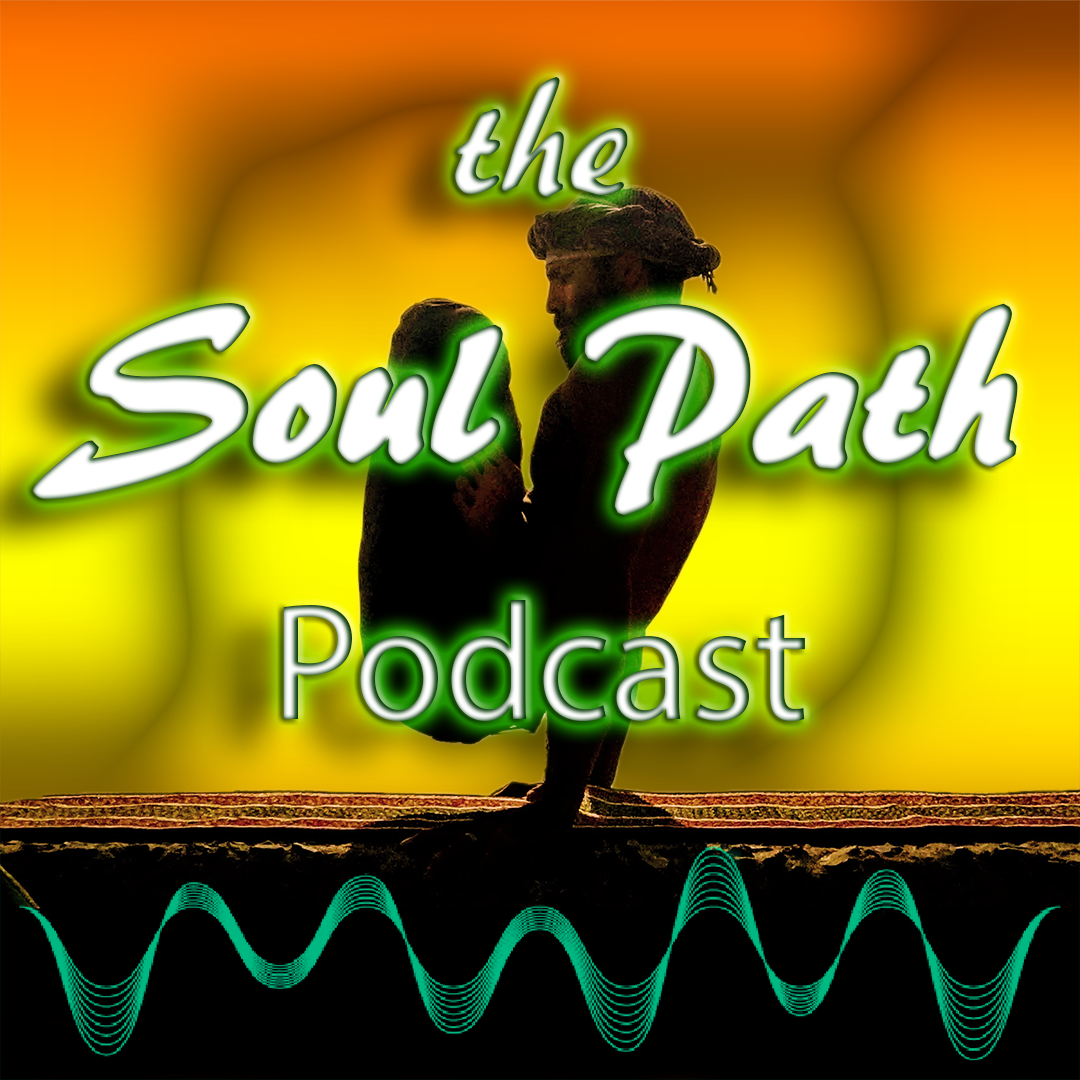 To celebrate the 20th episode of the Soul Path Podcast, I am excited to share this interview with spiritual leader and Buddhist Monk John Patrick Mueller.
Hear his perspective on the importance of spiritual growth (HINT: it's everything!), and learn from his insights on the journey to embodying human potential.
This hour long conversation flew by, there was so much good stuff!
Click here to learn more about John's mission as The Connected Coach.