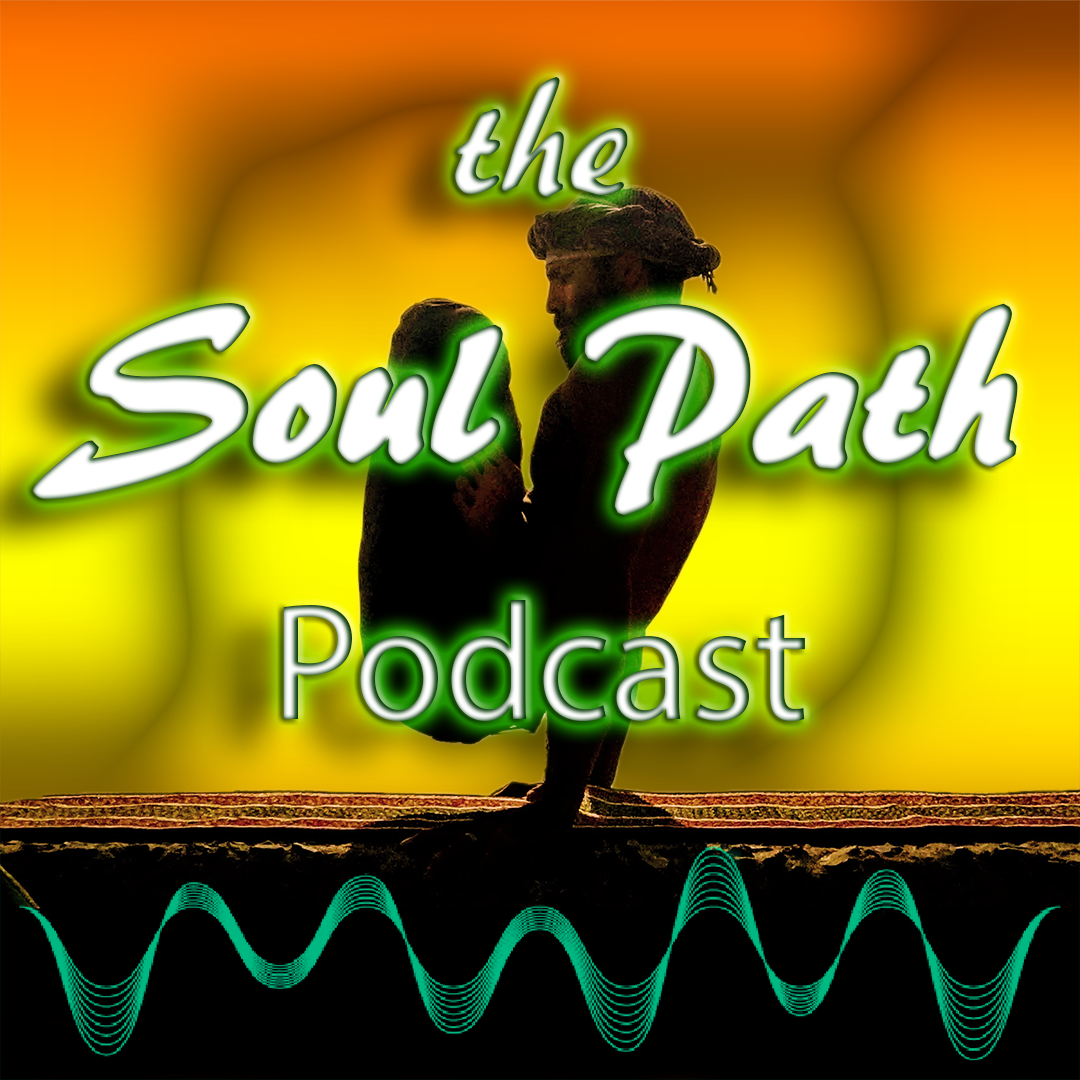 What could you accomplish with just a little more FOCUS?
What could you achieve if you could channel your energy into what matters most? How would it feel to get the results you desire?
In this short episode I share simple yet effective strategies to help you focus your time and energy on what matters most.
Learn how to align your intentions with meaningful actions so you can use your time wisely and enjoy the satisfaction of getting stuff done!