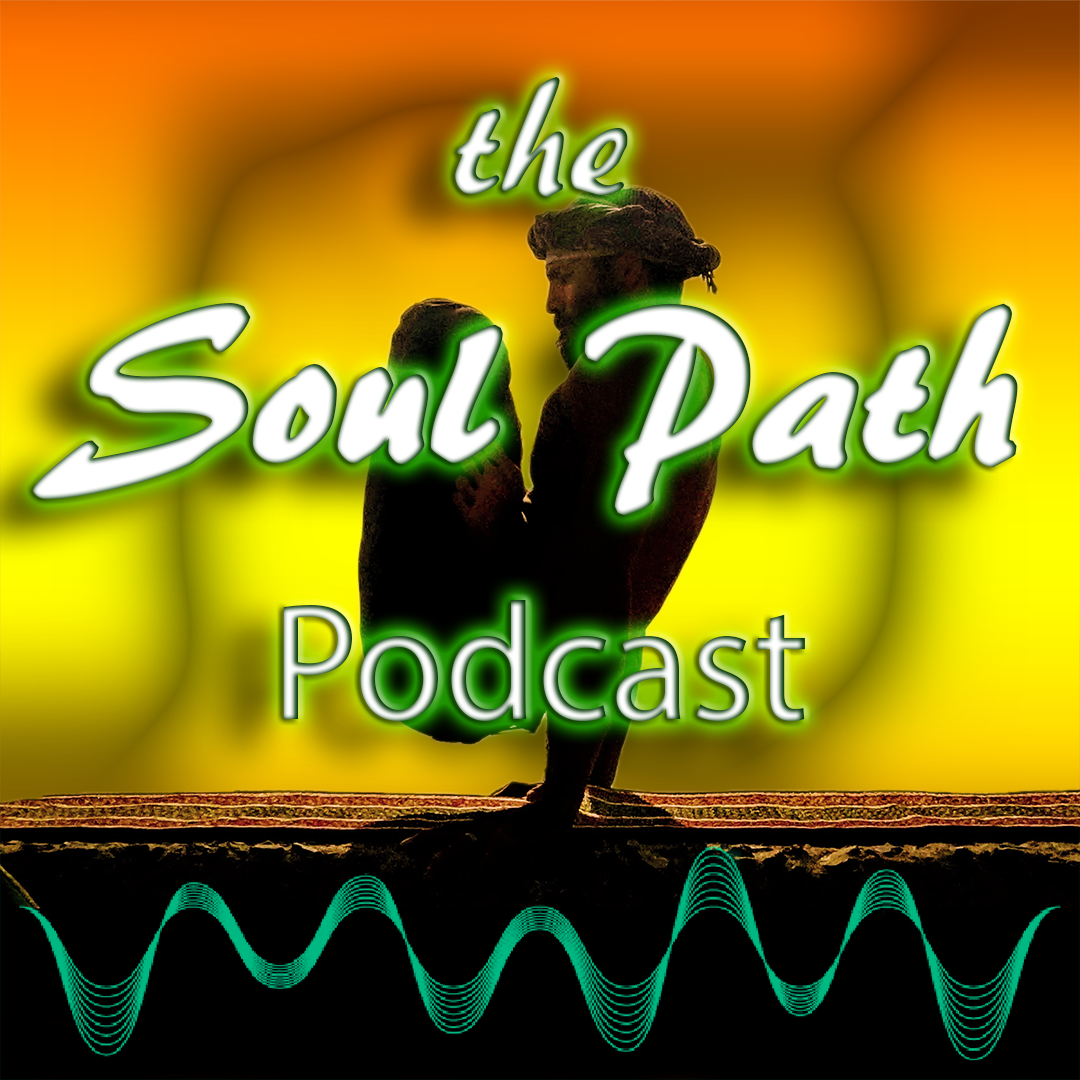 Learn how to walk the walk and "build confidence with competence" in this excellent interview with life coach Ana-Maria Georgieva. Listen as Ana-Maria shares her insights into illusion, self-suggestion, and how to help the analytical mind experience authentic spiritual connection.
In this episode we explore the ancient practice of tantra, what to do when you believe different than loved ones, and how each personality may resonate with a different modality. We talk about creating structure that supports successful spontaneity, and the most efficient ways to invest our precious energy.
There are so many gems in this conversation!
You can connect with Ana-Maria at Luna Voda Coaching.
Please, like, subscribe, and share this with your friends!